Magic Mandy and the Pinkles™
Harry's mother, Mandy, is worried when she sees her son on the news. Along comes a cute little Pinkle™ who agrees to help Mandy if Mandy will help her. What will Mandy meet along the way? There are two different endings.
This game was made for Untitled Game Jam #29 (theme "Transformation"). This is how it was ranked:
Audio: #14
Visuals: #14
Creativity: #19
Gameplay Enjoyment: #20
Use of Theme: #23
Overall Enjoyment: #26
Overall Ranking: #20

Want to learn more about Pinkles™? Watch my Pinkle™ playlist on YouTube!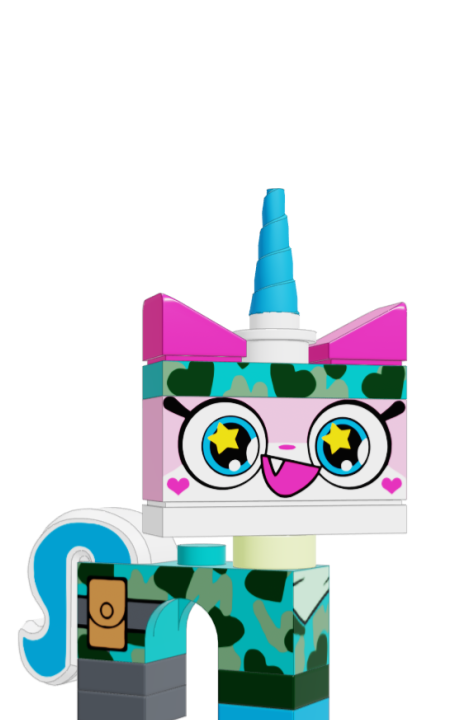 Install instructions
Once the zip file of your platform is downloaded, extract it. The PC game file is labeled MagicMandy_Pinkles.exe, but I don't know about the Mac one.